GREETINGS & CONGRATULATIONS!
You've found the most censored and banned version of Gods' Final Testament to mankind on earth! (Corrupt masonic leaders [aka luciferians] already hated the Quran because it alone dispels all the myths about itself, Muslims and Islam. READ THIS EXCELLENT FLYER to learn that almost everything negative you have ever heard about Muslims, Islam or the Quran is satanic propaganda. And they FEAR this version more than any other because it fully exposes the real identities of them, their g'ds and their secret 3,300 year old satanic book called the talmud!)
Yea, there's all that along with some very excellent and irrefutable scientific and mathematical facts in the liner notes that prove the Quran is in fact Gods' Final Testament to humanity. You will have no doubts about any of those things after reading it!

Did you know that Monotheism is the fastest growing religion on Earth and that ALL the top scholars agree it will soon be the ONLY one that remains? Please learn why and share a link to THIS .PDF with all your friends!

(If you want them to survive what comes.)



DOWNLOAD YOUR FREE COPY OF THE QURAN FOR CHRISTIANS!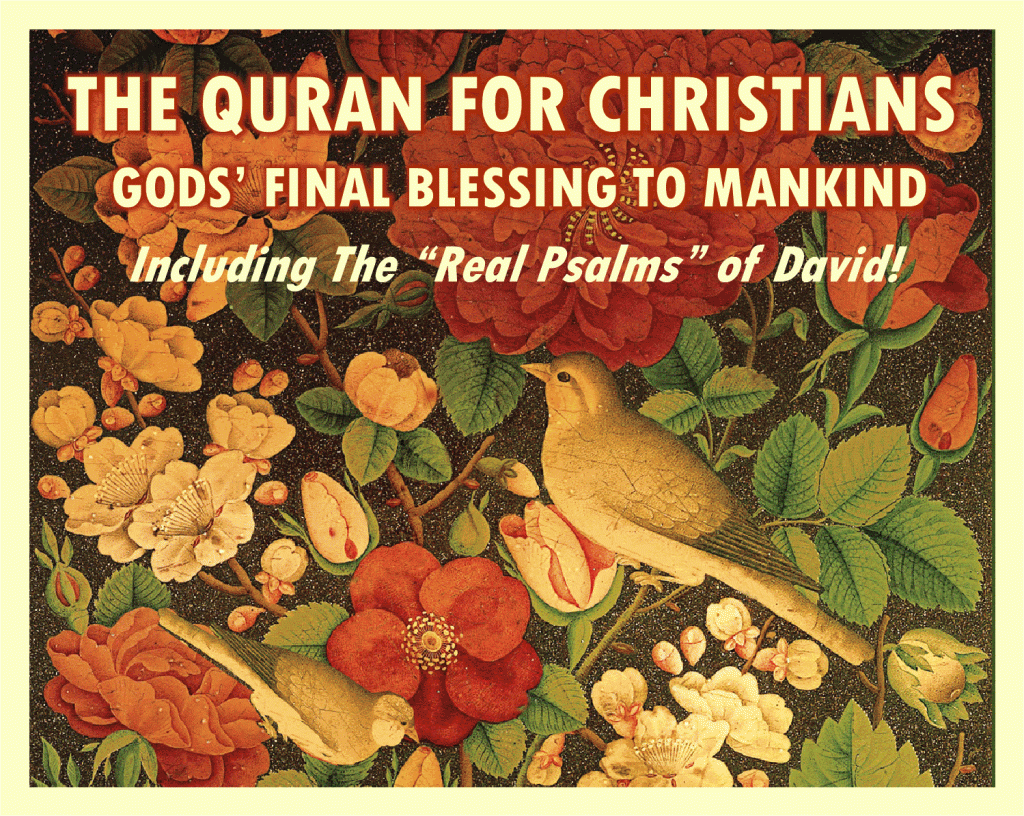 Now Including;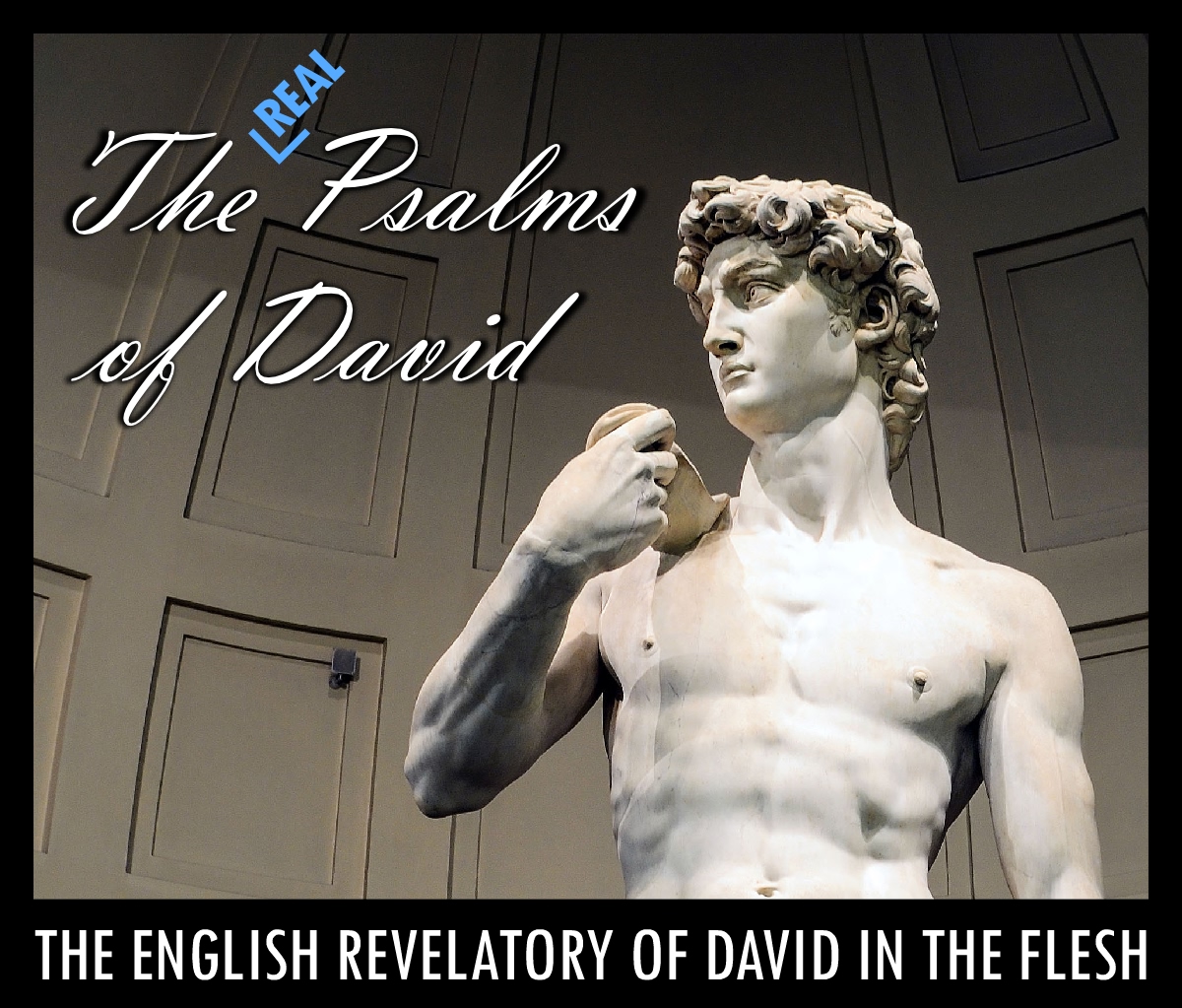 Take It. It's Free!
You're going to be surprised about what you learn in just the introduction alone, GUARANTEED!
~Peace, David Allender and Peggy Star~