HI THERE, BEFORE DOING ANYTHING ELSE, WATCH THIS 80 SECOND CLIP!

OK, GREETINGS & CONGRATULATIONS!
You've found the most censored and banned version of Gods' Final Testament to mankind on earth! (Corrupt masonic leaders [aka luciferians] already hated the Quran because it alone dispels all the myths about itself, Muslims and Islam. Almost anything negative you have ever heard about them or the Quran is satanic propaganda. And they FEAR this version more than any other because it fully exposes the real identities of them, their g'ds and their secret 3,300 year old satanic book called the talmud!)
Yea, there's all that along with some very excellent and irrefutable scientific and mathematical facts in the liner notes that prove the Quran is in fact Gods' Final Testament to humanity. You will have no doubts about any of those things after reading it!

For starters we have a great 7 minute commentary about the Quran from Dan Horan, a prominent and very well respected Catholic Priest. (Note, the Quran he has isn't a bad translation, far from it. But there are still some seriously false teachings included. Read our QFC before it or other translations and you'll be able to spot them.)
Please share a link to this with all your Christian friends!

(If you want them to survive judgement day.)



AFTER DOWNLOADING YOUR FREE COPY OF THE QURAN FOR CHRISTIANS, WE HAVE SOME GAME CHANGING INFO FOR EVERYONE!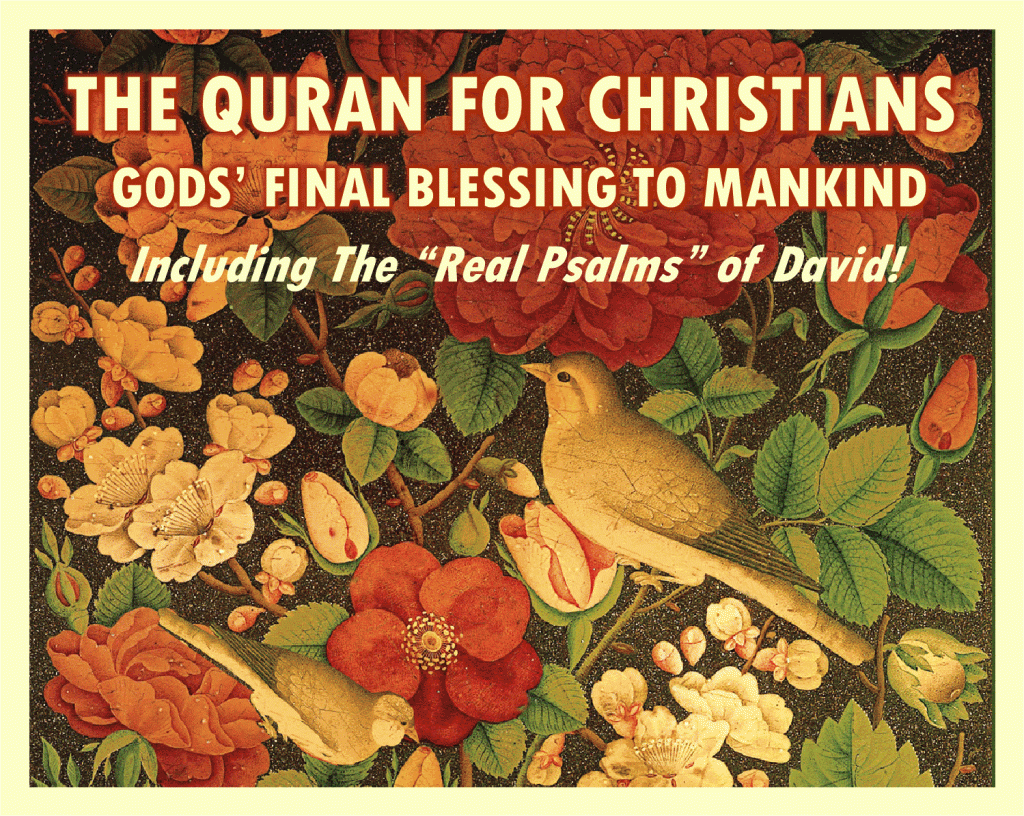 Now Including;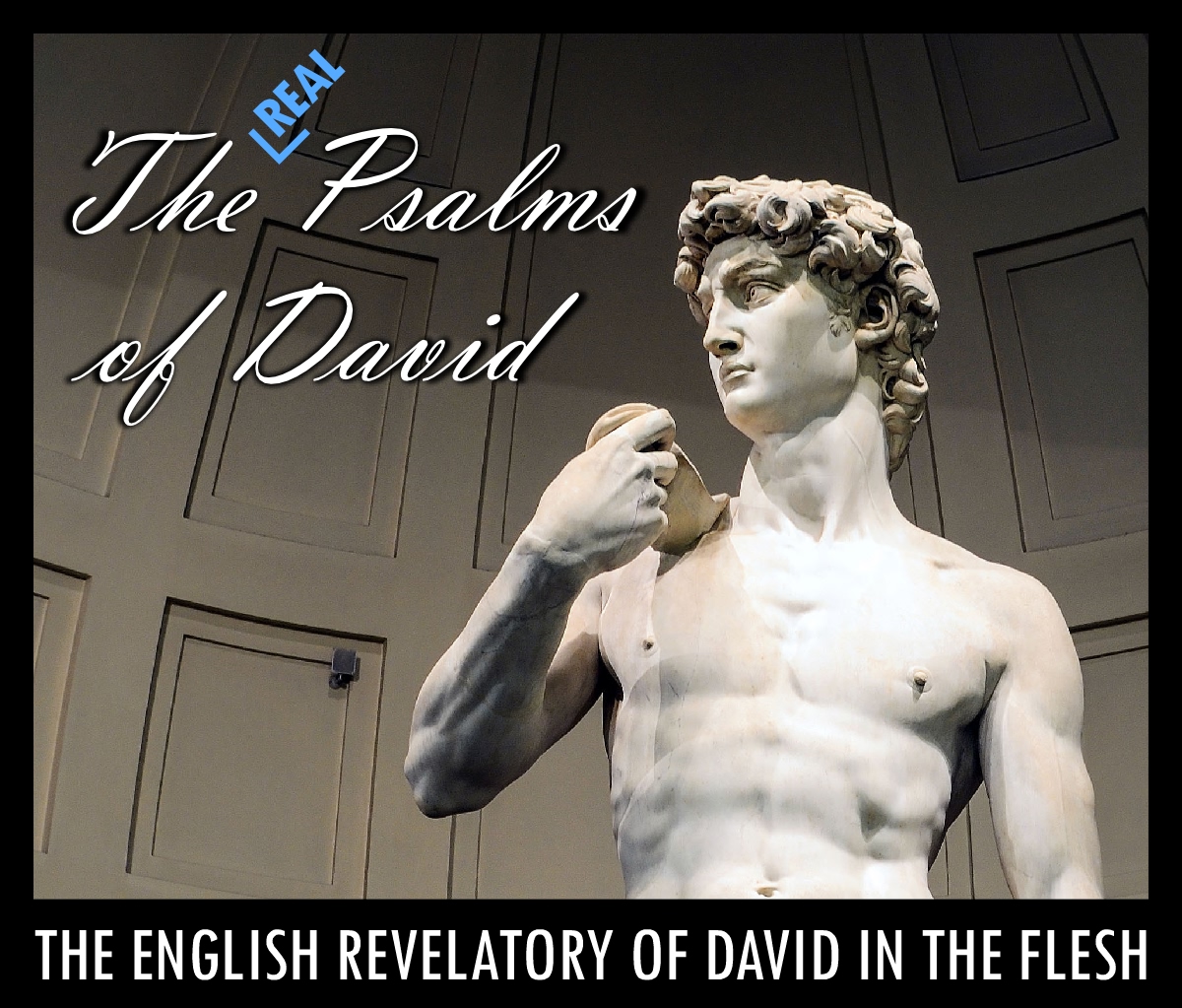 Take It. It's Free!
You're going to be surprised about what you learn in just the introduction alone, GUARANTEED!
Below are a few excellent vids and documents about some mind boggling mathematics with impossible to deny scientific facts which prove the Qurans' authenticity;
The-Quran-Unchallengeable-Miracle.pdf"
That is an excellent book!
Here's a heady research paper prepared by Ali Adams

Here's a simpler exploration from Amazing19.com
---
NEXT WE HAVE AN EXCELLENT EXAMPLE OF A NEWBIES' INTRODUCTION TO THE QURAN, YOU WILL LIKE THIS SHORT VIDEO, EVERYONE DOES!
(Length: 23 Minutes, 70 MB .mpeg video)
And FYI; The interviewer in that vid has dozens more conversions with other peoples from various faiths including long standing christians, atheists and jews from many ethnicities who all converted on the spot! Click here to open a new tab to his site with info and links to the other videos.
---
HERE ARE SOME EXCELLENT VIDS THAT WILL GIVE YOU 100% CONFIDENCE THE QURAN CAN ONLY BE FROM GOD!
ENJOY AND SHARE THESE WIDELY!
DON'T MISS THIS LAST ONE! It's a short 38 minute video "The Miracle of 19"
~Peace, David Allender and Peggy Star~